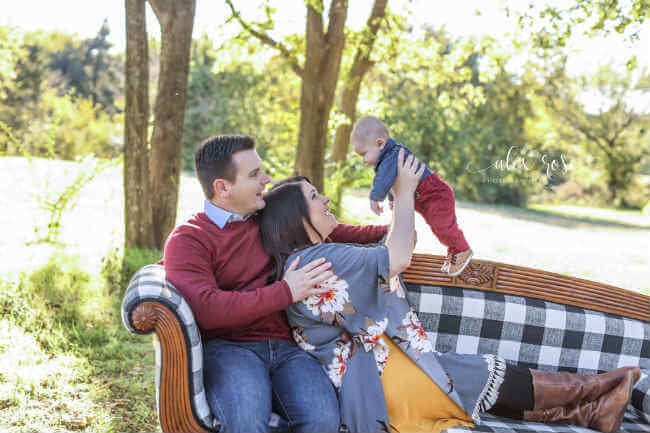 I'm in the midst of busy season here in the studio…and I suggest BUSY. I'm talking living on coffee, no sleep, and have not fixed my hair in two weeks sort of busy. My home is a wreck, this studio is really a wreck, and I'm actually loving every moment. I'm enjoying spending time with my incredible customers and friends doing exactly what I love.
I'm putting aside my mile and editing long to-do listing to compose this letter for you. It is weighing heavy in my heart today and I truly feel like it is something you need to listen.
Every day I interact with candy mothers who have kids of all ages. You spend as much time setting effort in your photo shoot. Coordinating the perfect outfits, so making sure your kids get great naps, even begging your husband to cooperate.   I visit you, and I'm so grateful for that effort. For the photographer I want nothing more than for you to appreciate and cherish your photos. I want them to last forever and I want you really do love them forever, and also the most rewarding part of the job is hearing how much you adore them.
But, lately it has been difficult for me to hear how hard you're being on your own. Listed below are a Couple of things I've been hearing over and over the last month in different shapes and forms:
"I've been trying to reserve a shoot on you, but I'm attempting to lose ten pounds first."

"Please, photoshop me just as much as possible!"

"I couldn't find anything which looked okay on me so I decided to not maintain them."

"Please hide me behind the kids as much as possible."

"I shall love the images so long as I'm not in them!"

"I love my images, I only wish I wasn't in them."

"I'm really stressed out when it has to do with pictures."
I see the panic in your face when I ask if you want to be in a photo. I even had a sweet mom tell me today that she absolutely loved her images and had been recommending me to everybody she knew, but she had a significant breakdown about the pictures she had been in because she loathed her body appeared.
HERE'S WHAT I Would like TO SAY TO YOU:
Mommas…. . Please provide yourself some grace.
As an artist, I will analyze you in detail. I believe you are beautiful.   Absolutely, breathtakingly beautiful.   However, I think we are talking about two unique versions of beauty here. I'm not talking about your perfect outfit or your perfect body. What I find is the way that you love your kids. How you have as much patience and also the way they look in you and giggle. That is so much more beautiful than perfect hair loss or make-up.
Occasionally they cling to you and also do not want to be put down. You get frustrated. I always guarantee you it is okay. I enjoy seeing how safe they are in your arms and when they snuggle in to you, I pretty much melt.   (Even if it is totally messing up your hair.)  Their drool in your shirt? Yes, of course I can photoshop that. But should I? You will miss that one evening, you understand. They love you.
No matter hard you try, your photographs won't be perfect.  Life is not perfect.  And that is the beauty of photography — capturing the messiness of life as it comes and as it actually is. Because messy or not, you'll never get those moments again.
And please hear me when I say that. In ten years, you won't look at these photos and wish you were ten pounds lighter. You will be looking at how small your baby is in your arms and you could jump back into that moment when they had you so fiercely. You might even think how great you appeared with less wrinkles and wish you could return to that also.
In twenty years, when your sweet baby is increased they will look back and cherish these images. They will not care about the outfit or whatever you've weighed but they will be thankful they have some thing to remember how great of a mom you're to them.
Someday you will be gone along with your great, great, great, grandchildren will see how much they resemble you and be so grateful for your legacy you've got.   That is the authentic beauty of a photo.
And I want to just say, I'm speaking to the choir here. I'm not a mom yet, but I'll be the first to admit I attempt to be perfect. In a world of social networking and instant gratification with likes and comments, it is hard not to be hypercritical of yourself.
So please, mothers.
You literally made a person with that body of yours. Be easy on yourself. Give your self indulgent. Simply take the images, even when you don't believe your very best. Really like the images, even when you don't look your very best. You're more beautiful than you'll ever understand.
I promise you will not regret it.
***
This article originally appeared at Alexrosephotography.com.